The divorce and the lengthy custody battle between Brad Pitt and Angelina Jolie is remembered as one of the nastiest ones in recent times when it comes to celebrity couples. When she filed for divorce, she stated that she questioned her husband's parenting method claiming Pitt allegedly attacked Maddox during a fight.
At the time, the Los Angeles County Department of Children pursued an investigation, but no charges were filed.
Today, although everything that surrounded the process of the divorce is in the past, Jolie hasn't forgotten which of her six children sided with her and never left her side. According to Radar, the Maleficent star laid out the details of her estate and revealed she's leaving her $116 million fortune to her son Maddox.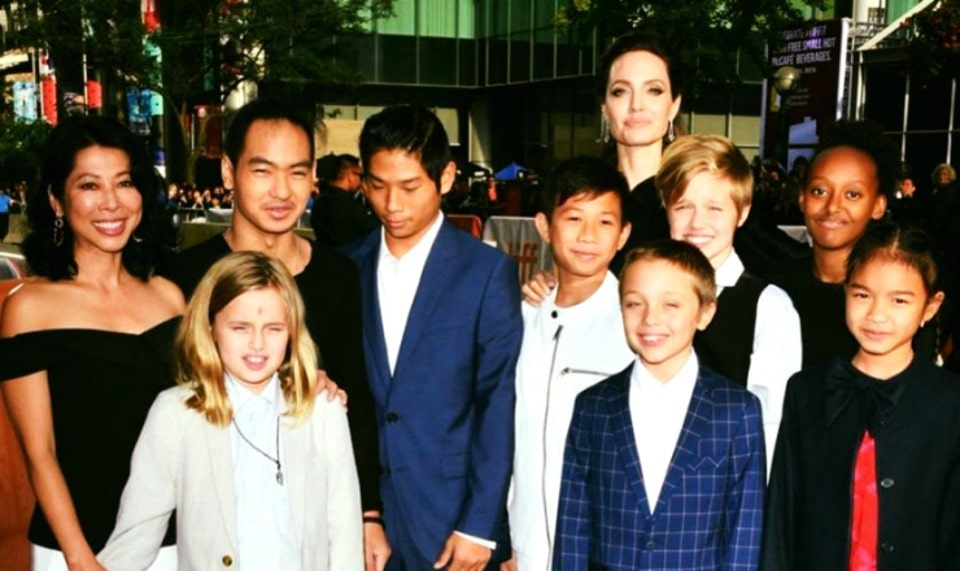 This news allegedly angered her ex-husband who said Jolie is treating Maddox as her 'Golden Child' as she's leaving the rest of the children out.
"Brad is in an incredible rage and ready to be tied over Angie's moves," and insider told the magazine. "Maddox took his mother's side in the divorce, and now she's made him the head of her movie empire."
Pitt isn't happy with Jolie's decision to exclude Pax, Zahara, Shiloh, and the 10-year-old twins Knox and Vivienne from her will.
Allegedly, Maddox has already been named the CEO of her movie studio.
If this rumor happens to be true, it is very likely the ex-spouses will continue engaging in brutal battles concerning the welfare of their children in the future.
Please SHARE this story with your family and friends on Facebook.