Hugh Laurie, a well-known actor, was seen out in the sun walking his beloved dog. He didn't look like his usual energetic self.
Hugh had dressed warmly for the launch of his new sitcom, Why Didn't They Ask Evans? Wearing a navy sweater and a dark blue hat while wearing black slacks and sneakers.
The 62-year-old actor is well known for his roles in Blackadder and House, but this time he is working on a murder mystery based on the 1934 Agatha Christie novel of the same name.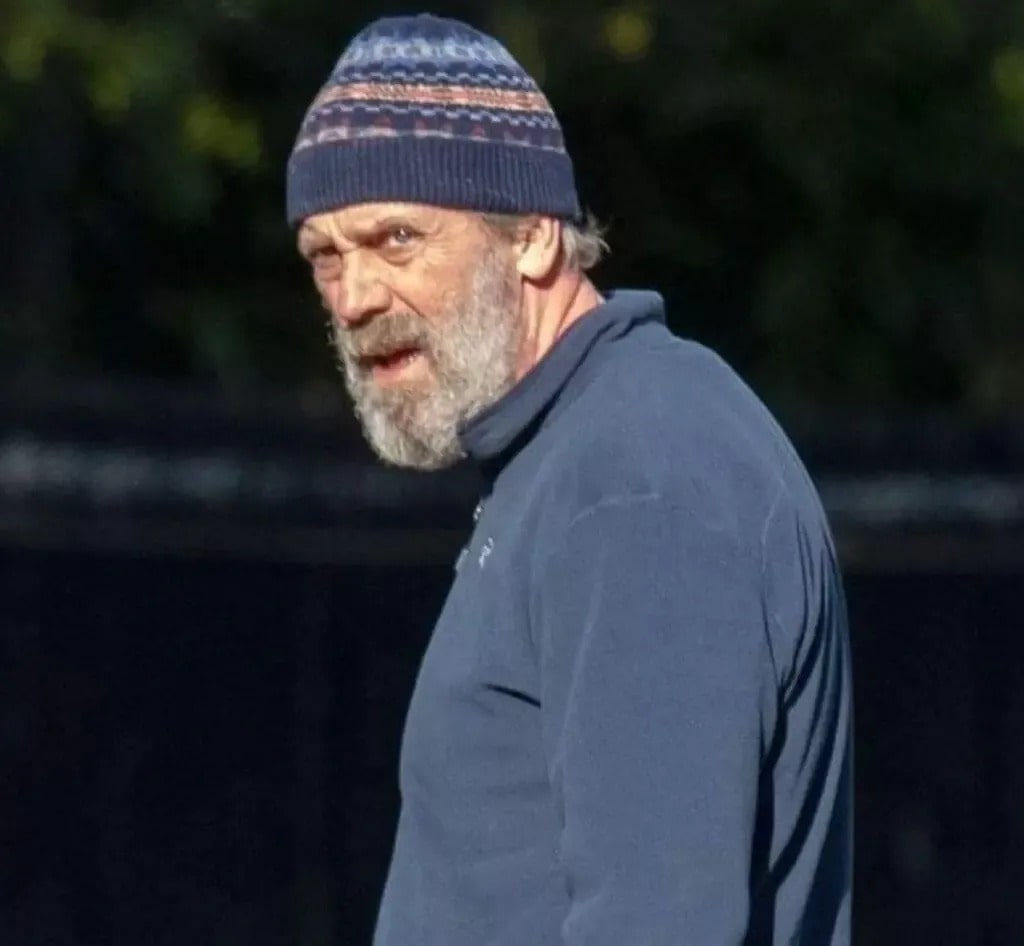 The star-studded costumes include some of Hollywood's biggest names, and the film promises to be a fascinating retelling of one of Christie's most famous works.
Will Poulter plays Bobby Jones, the son of a vicar, and Frances Derwent plays Lady Frances Derwent, his daring companion. The two work together to solve a mysterious murder.
Emma Thompson and Jim Broadbent, respectively, play Lady Frances Marcham's aristocratic parents.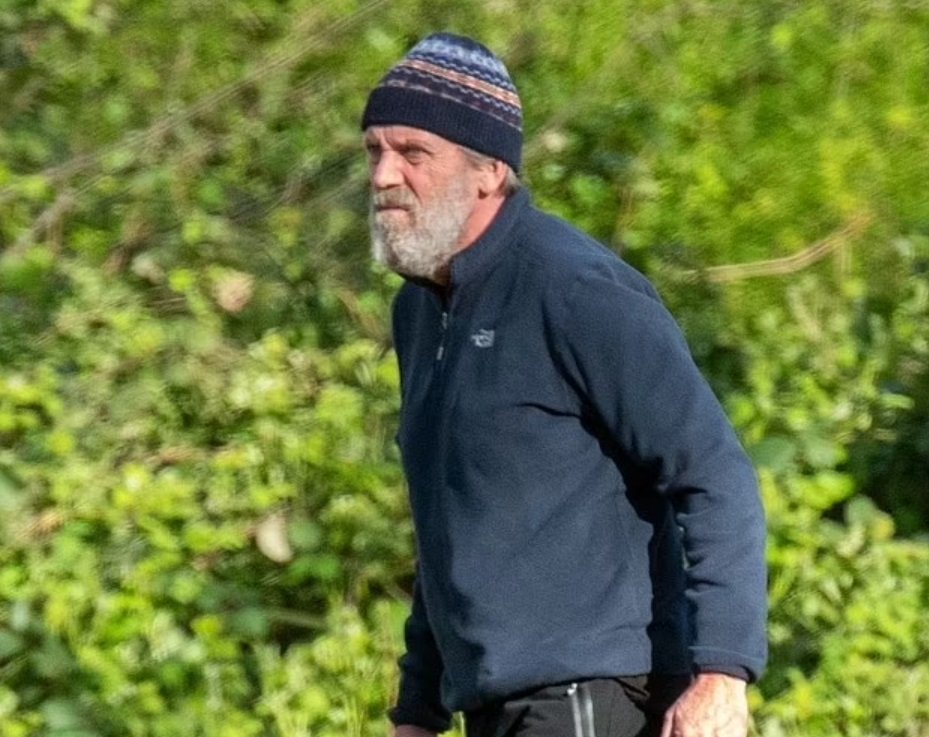 Hugh directs the series while playing psychotherapist Dr. James Nicholson in the miniseries.
While expressing his enthusiasm for working on this project, he revealed that as a teenager, he was already a fan of this novel and its intriguing mystery—a curiosity that he still feels.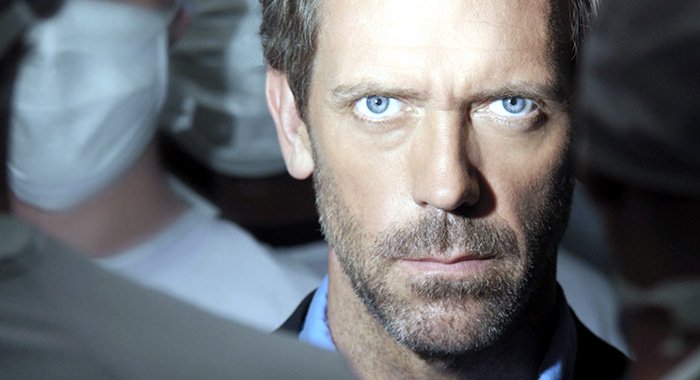 "I am incredibly fortunate to have been allowed to write and tell another story centered on this fantastic group of people, a work I have learned to appreciate significantly.
I was determined to dress my best and bring my A-game to ensure my efforts fully reflected the ensemble."