Claudia Cardinale, the iconic actress with a career spanning over six decades, is celebrated for her captivating presence on the screen. Born in Tunisia and raised in a multilingual family, she was unexpectedly propelled into stardom at 18 when she was crowned Most Beautiful Italian Girl in Tunisia.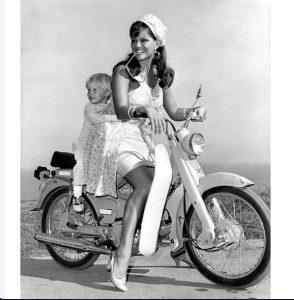 Her prize was a trip to the Venice Film Festival, where she received numerous offers from producers. Cardinale, however, initially turned down these offers, explaining, "It's like a man. When he's going after you, if you say yes immediately, after a little time he goes away. If you say no, he desires you for a long time."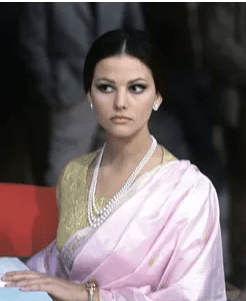 She ultimately accepted an offer from Italian producer Franco Cristaldi, who not only signed her under an 18-year contract but also became her husband. Under Cristaldi's guidance, Cardinale was molded into an Italian icon, with her career choices, hairstyle, weight, and even her pregnancy kept under control.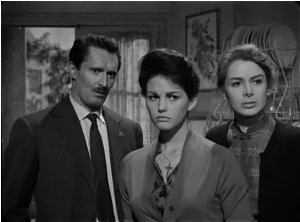 Despite the challenges she faced, Cardinale's enduring beauty and talent have cemented her legacy as a remarkable actress in Italian and international cinema. She remains active in the film industry at the age of 85.